Our History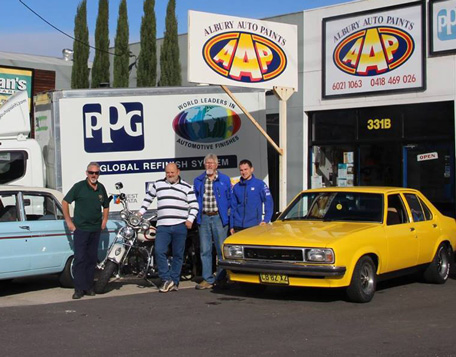 Harry McSpadden and Joe Ratcliffe realised that Albury – Wodonga needed an outlet to supply panel shops and locals with Automotive Paints and Abrasives. From that Pacesetter Sales emerged.

This occurred in 1971 on the corner of Dean and Townsend Street. Then the Business moved to Atkins Street and onto Spencer Street. Since 1994 it was renamed Albury Auto Paints and set up shop at 331 Townsend Street. At this time it was owned by Riverina Wholesale Traders based in Wagga Wagga. In 1997 it was purchased by Sten Sakkas who had re-located to Albury with his young family.

There have been a number of managers over the years Dudley Brewer, Jim O'Shannesy, Terry (Scofa) Almond, Harry's daughter Paula, Jack Dempsey and Janette Elias.

From the original products sold, Berger, Dulux and Regal, none of those are stocked any longer. A wider product range is available. Albury Auto Paints now specialises in PPG Automotive Paint.

At Albury Auto Paints you will be given the best service and advice.
Meet The Team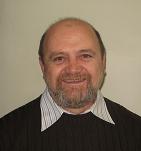 Sten Sakkas Managing Director

Geoff (Archie) GiustinoTerritory Manager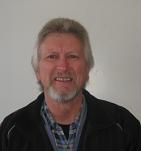 David HunterSales Specialist

ZeusGuard Dog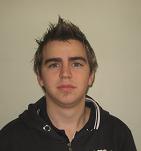 Richard SakkasAssistant Office Manager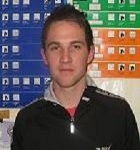 Trent SchulzAssistant Manager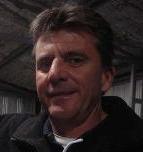 Mark WardTechnical Consultant